Action Restoration Services
We are a full-service emergency response and restoration company that specializes in property damage restoration for residential homes and commercial properties. Our dedicated team is available 24 hours a day and 365 days a year to help you mitigate damages and quickly and efficiently return your property to pre-loss condition.
We provide 24/7 emergency response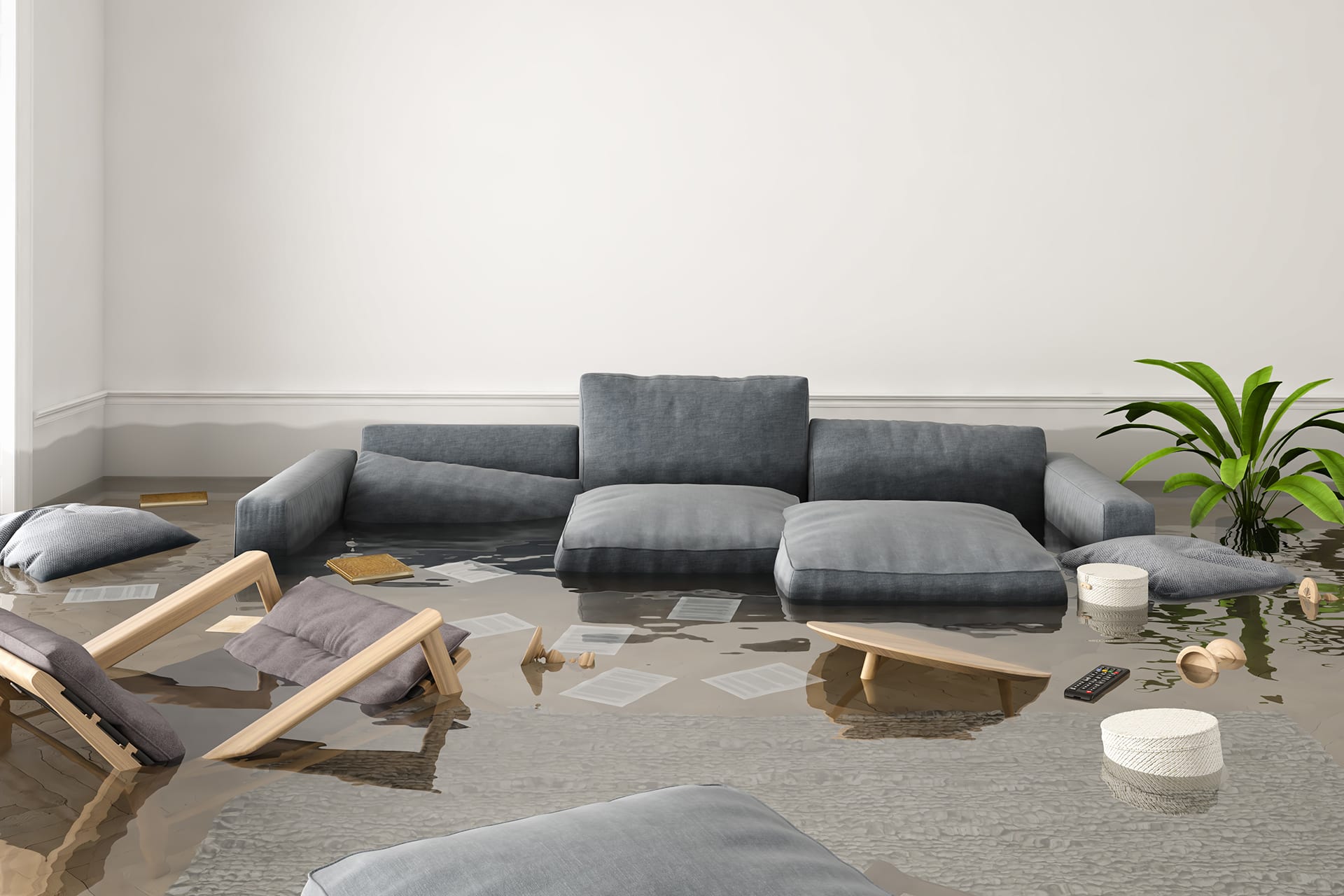 Flood and water damage
Quick response to burst pipes, leaks, floods and sewer backups to minimize damage to your property. We extract, dry, dehumidify and sanitize using advanced technologies and products.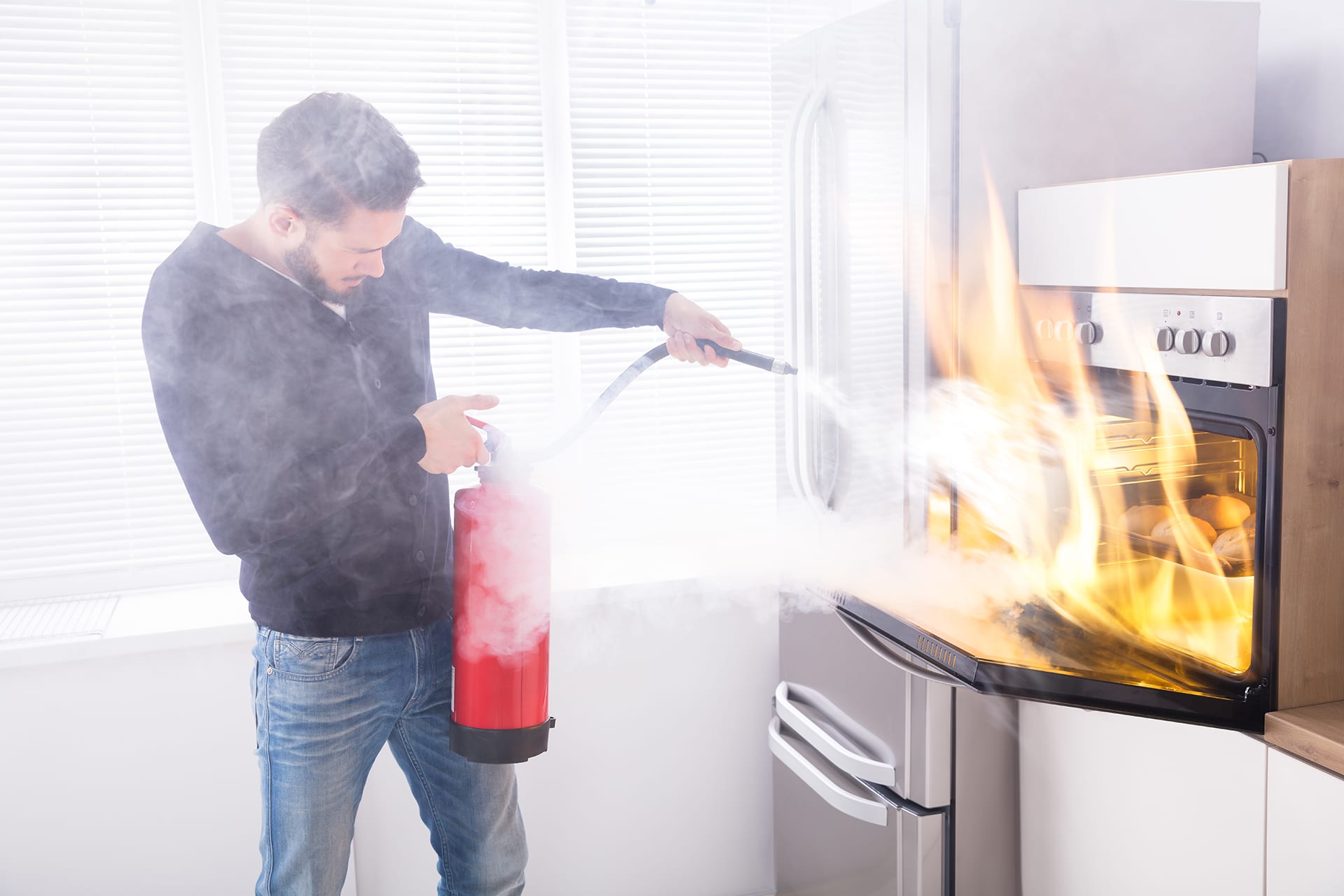 Fire and smoke damage
Removal of soot and smoke. We use Esporta, Hydroxyl and ozone machines to remove odors and purify air as well as disinfectants to clean and disinfect content and surfaces.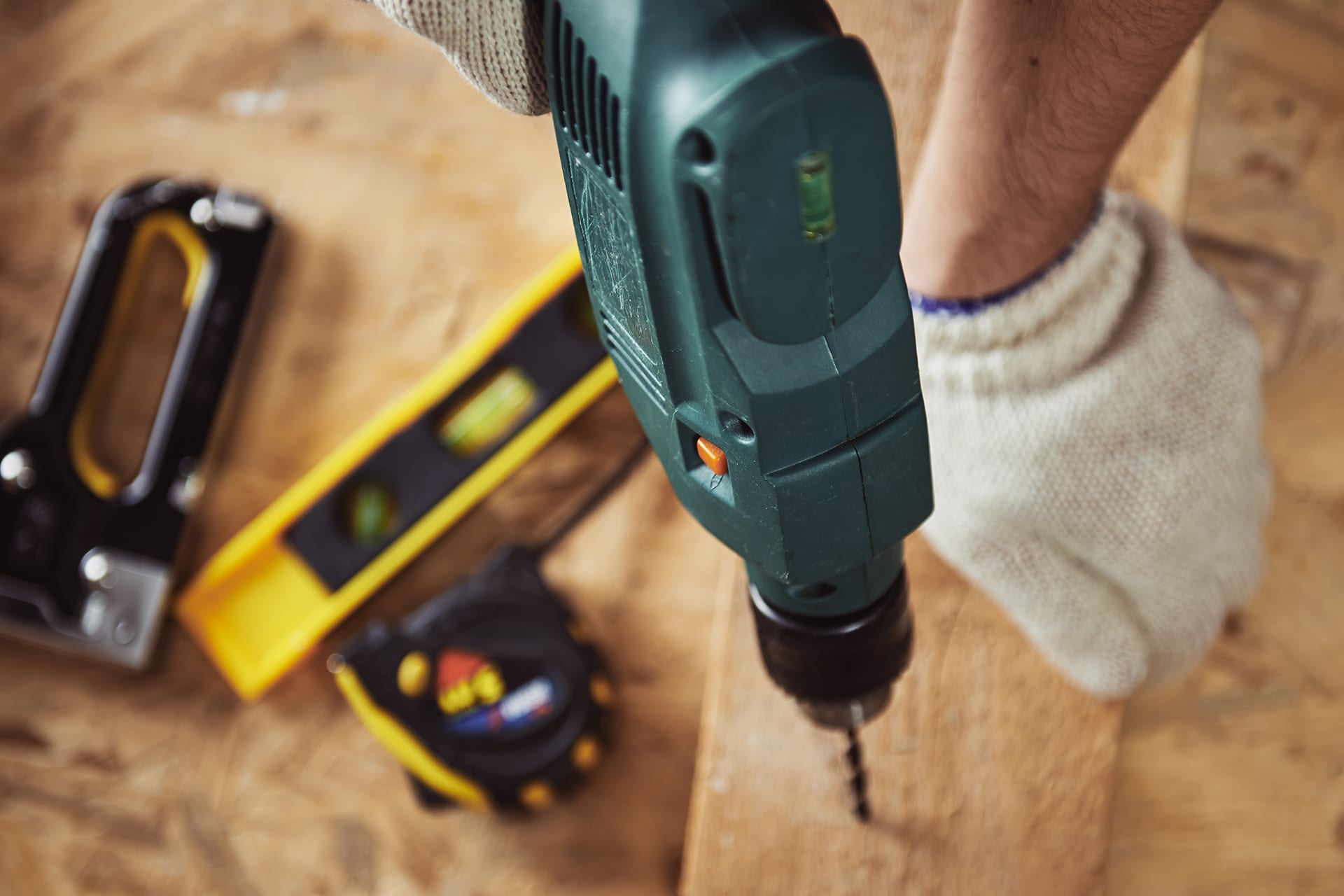 Reconstruction
Restore your property back to pre-loss condition as quickly as possible. Skilled renovation services include painting, boarding, drywalling, finishing work and more.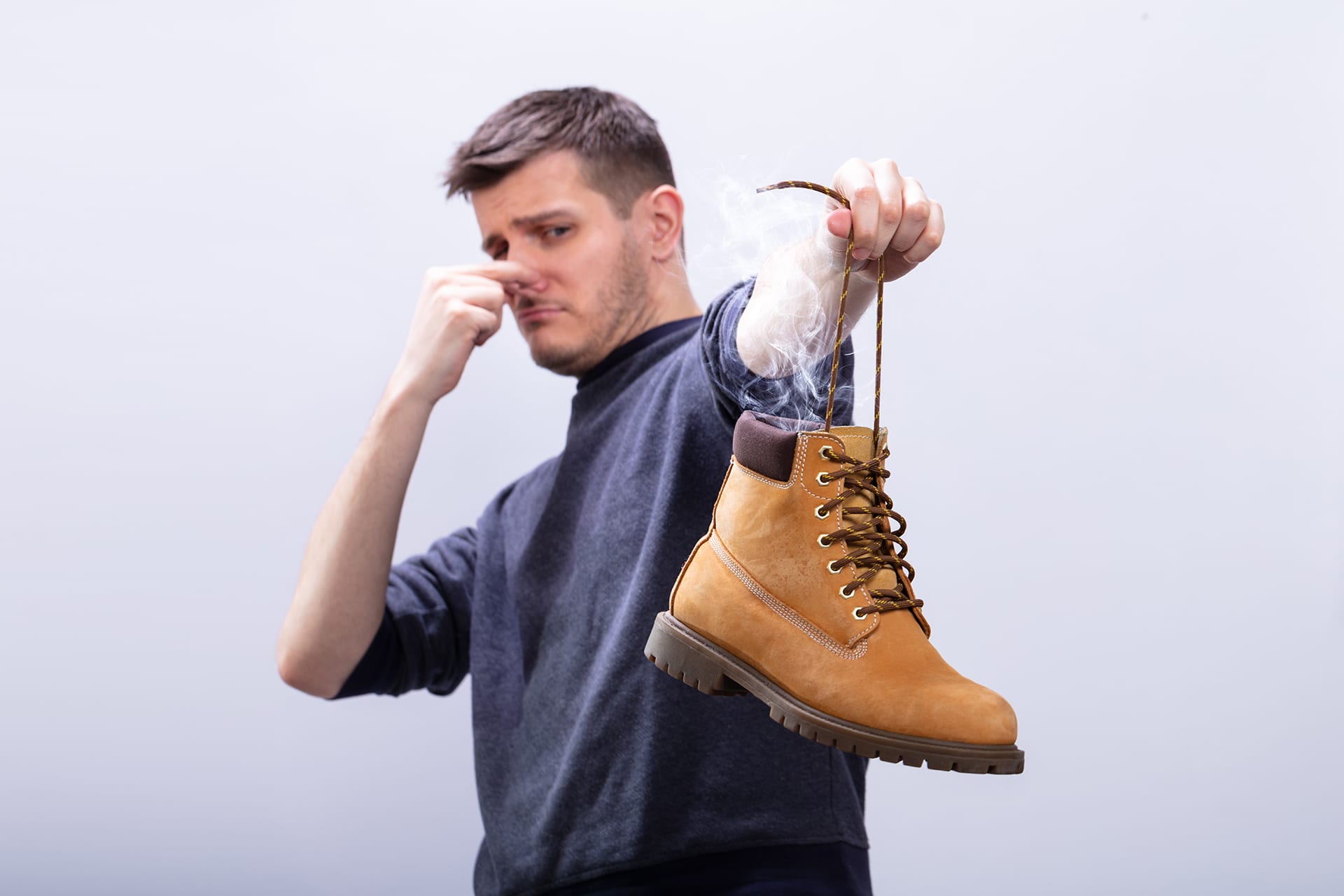 Odor Removal
Removal of unwanted odors from homes, vehicles or items using specialized machines and disinfectants.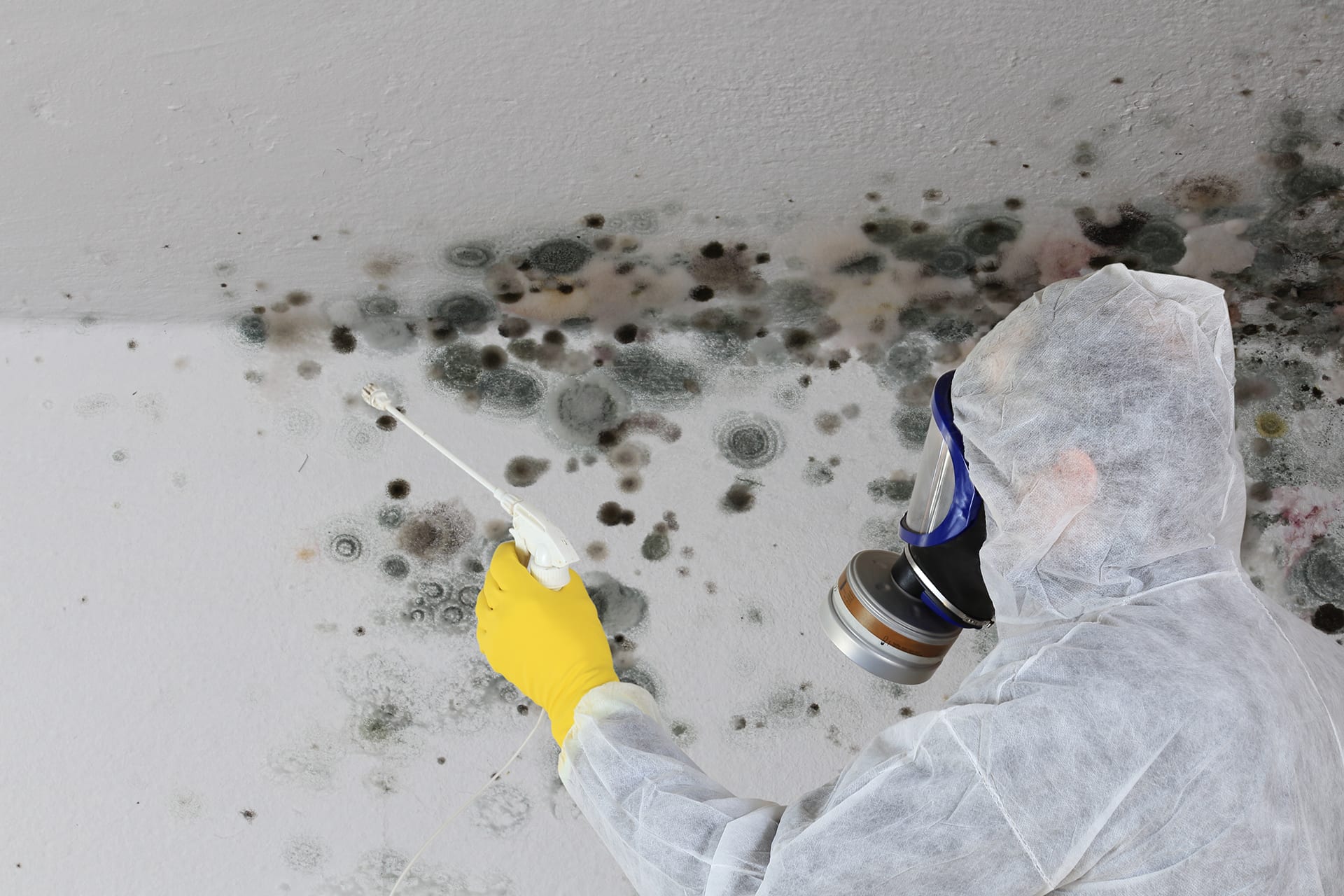 Mold Removal
Elimination of mold using PPE, HEPA vacs and disinfectants. Rapid drying of the affected area and preventative measures to reduce the reappearance of mold.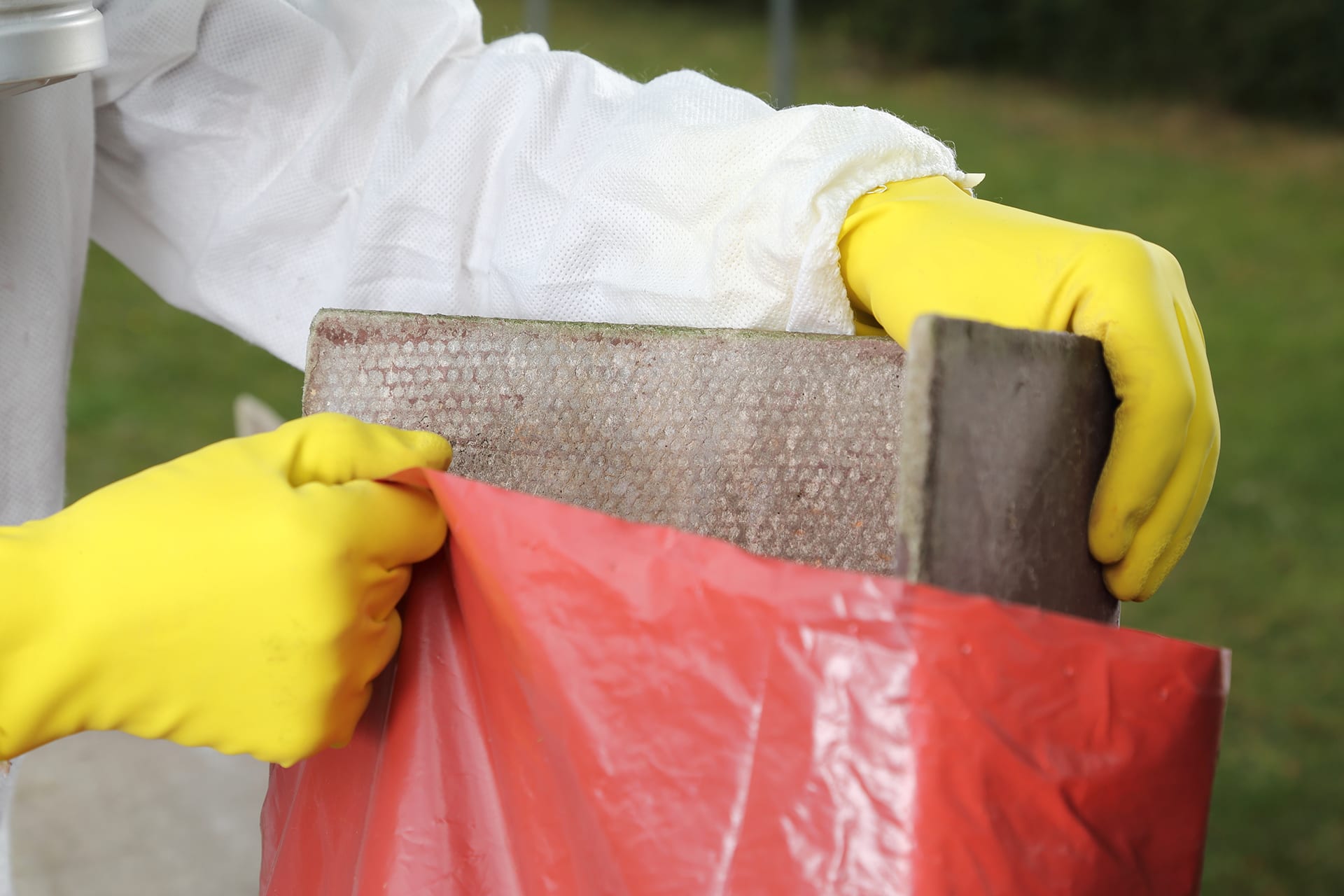 Asbestos Removal
Removal of asbestos using special containment procedures and properly trained professionals.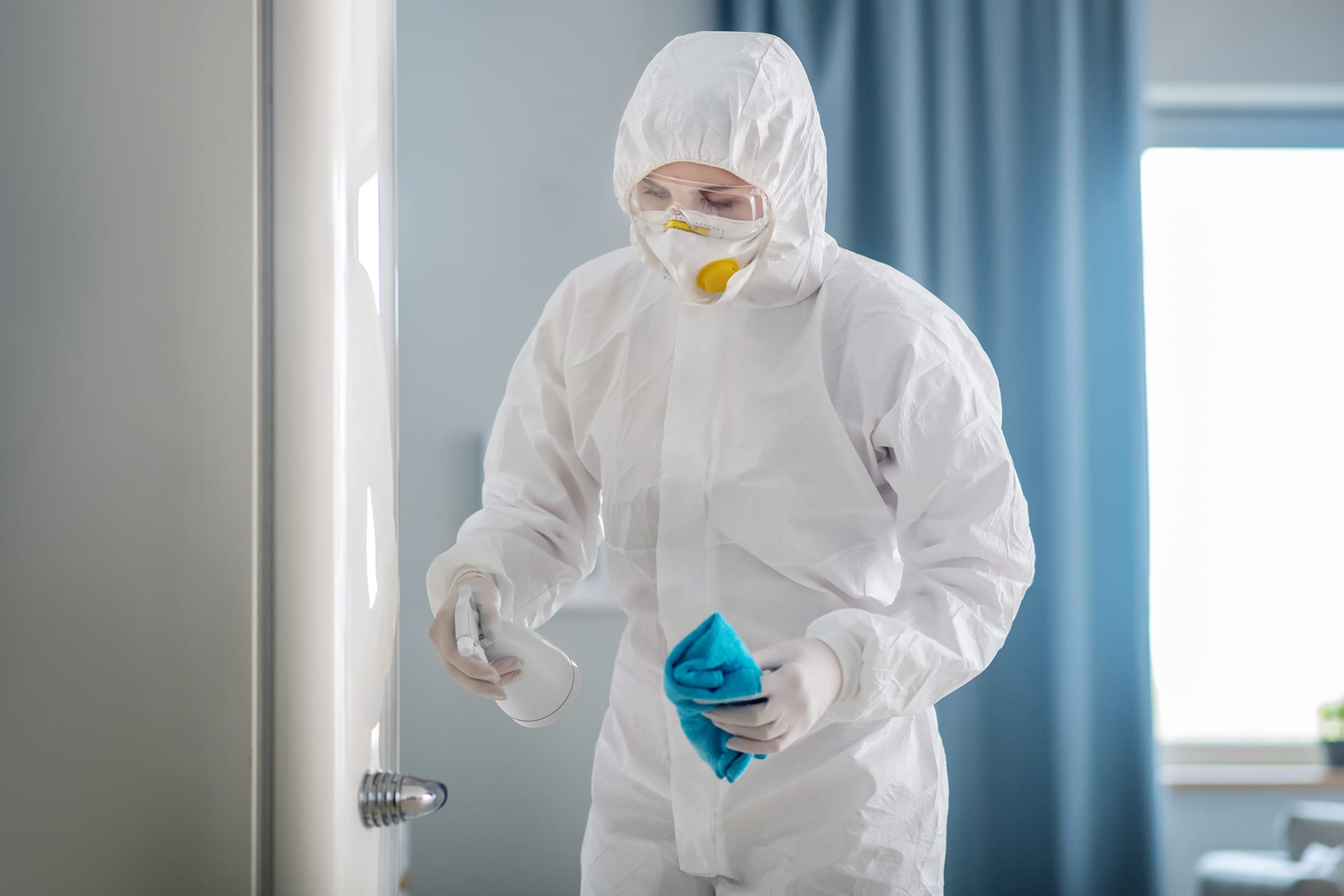 Trauma Cleanup
Biohazard, accident and trauma site cleanup to decontaminate and remove biological or chemical contamination such as blood, bodily fluids, hazardous substances, etc.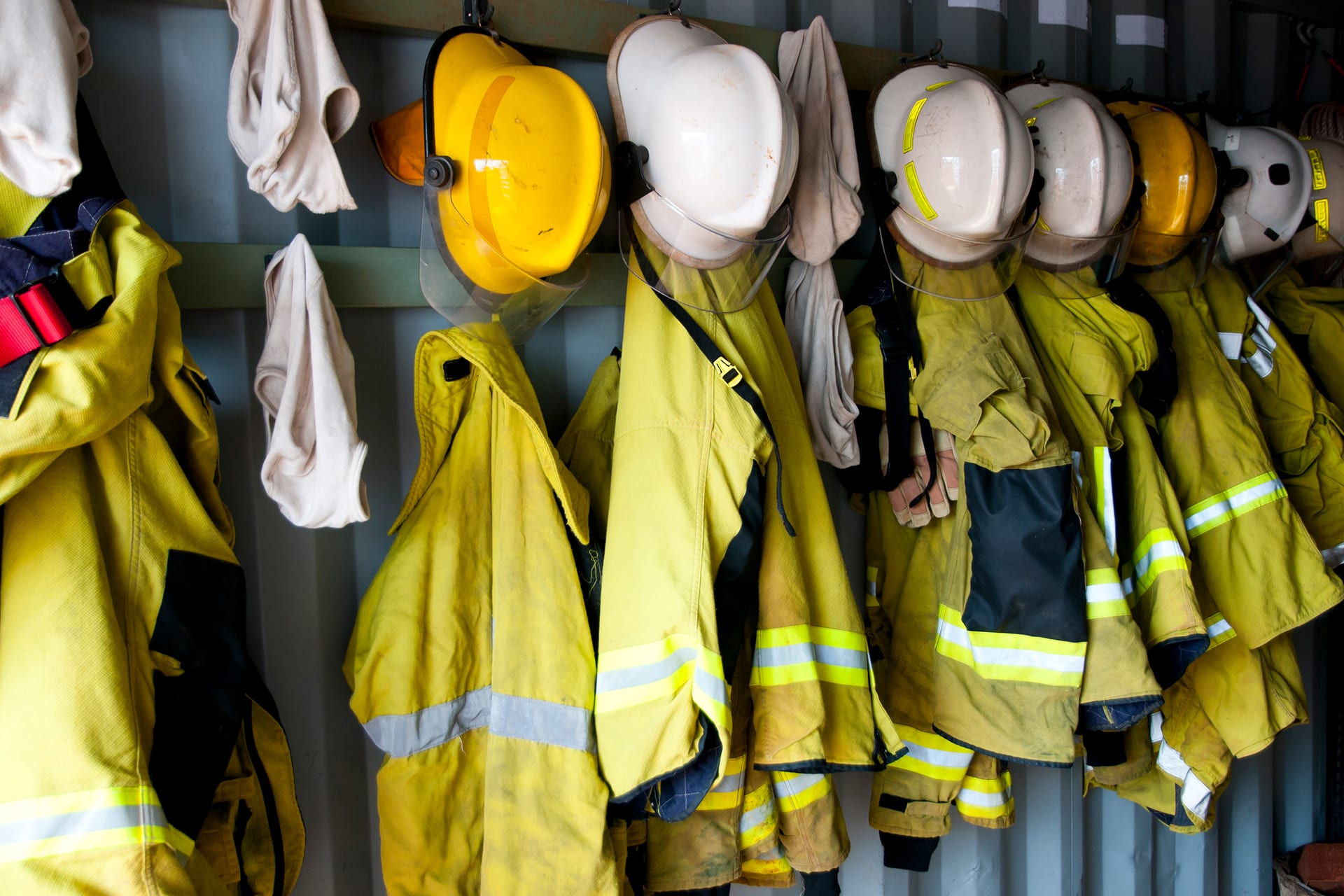 Soft Content Recovery
Cleaning soft content such as firefighter PPE, hockey equipment, clothing and household linens, shoes and boots, leathers, furs, stuffed animals, and other sports equipment using an Esporta machine.
Take a look at our team in action and browse some of our most recent projects.
We are available 24/7 for emergencies or contact us to inquire about our other services