Action Restoration Services provides Humboldt and its surrounding communities with emergency response and restoration services. Our trained and dedicated staff are here to help you when disaster strikes. By working closely with your insurance company, we can take some of the stress away from dealing with it on your own. We are here to help!
Our Mission
We combine integrity with quality workmanship and excellent customer service to help you in your time of need. We are committed to helping return your home or business back to normal as quickly as possible while also ensuring the process goes as smoothly as possible for you.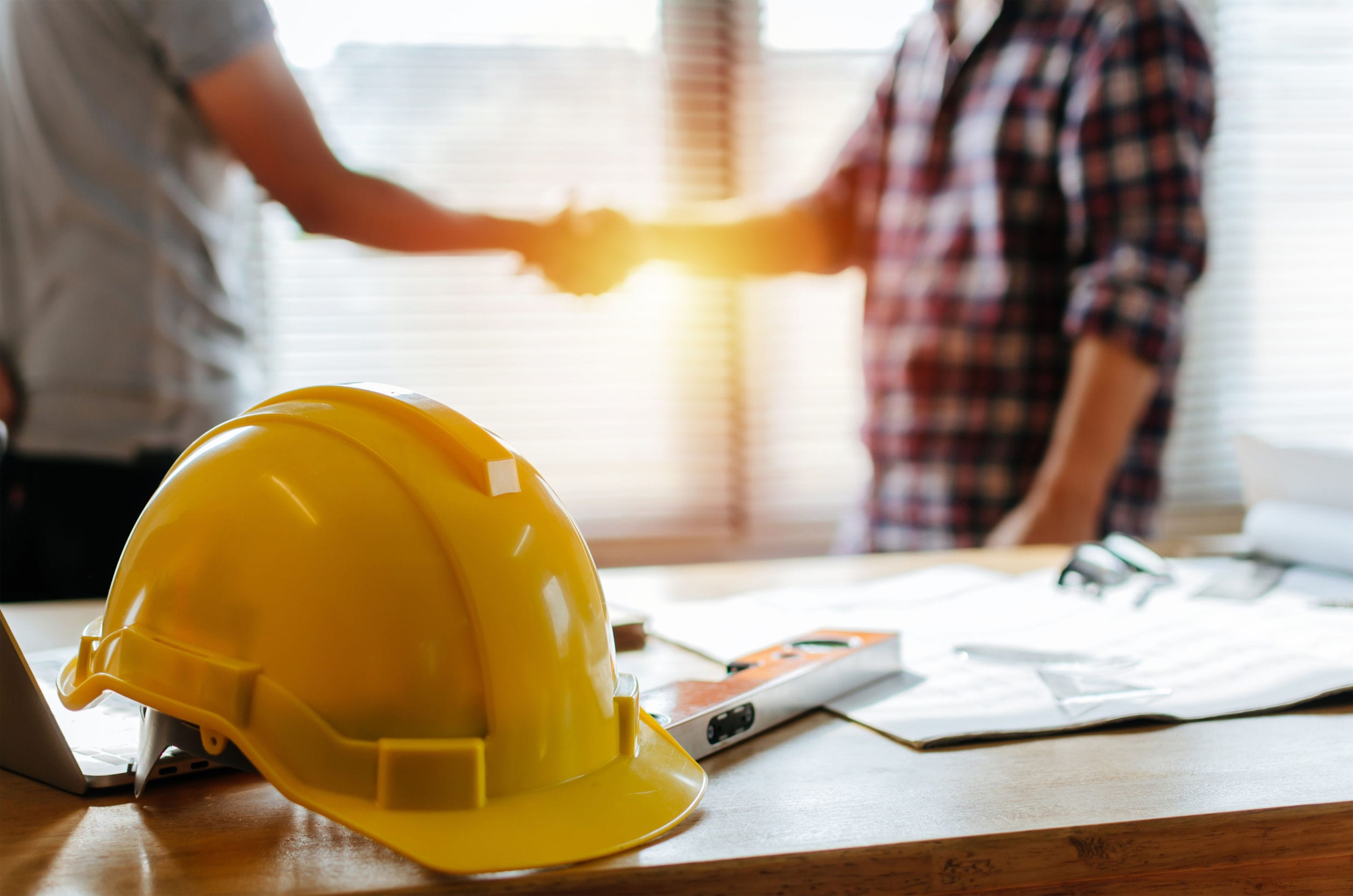 Our company was founded by Kelly Painter in August 2000 and originally started with carpet cleaning and duct cleaning services. Since then, we have discontinued the carpet cleaning and duct cleaning and expanded into a full-service restoration company. We are located in the City of Humboldt and we offer services to the greater Humboldt area and all of its surrounding communities. Our team consists of trained restoration technicians and skilled carpenters that have years of experience and together we will provide you with professional and quality emergency and restoration services.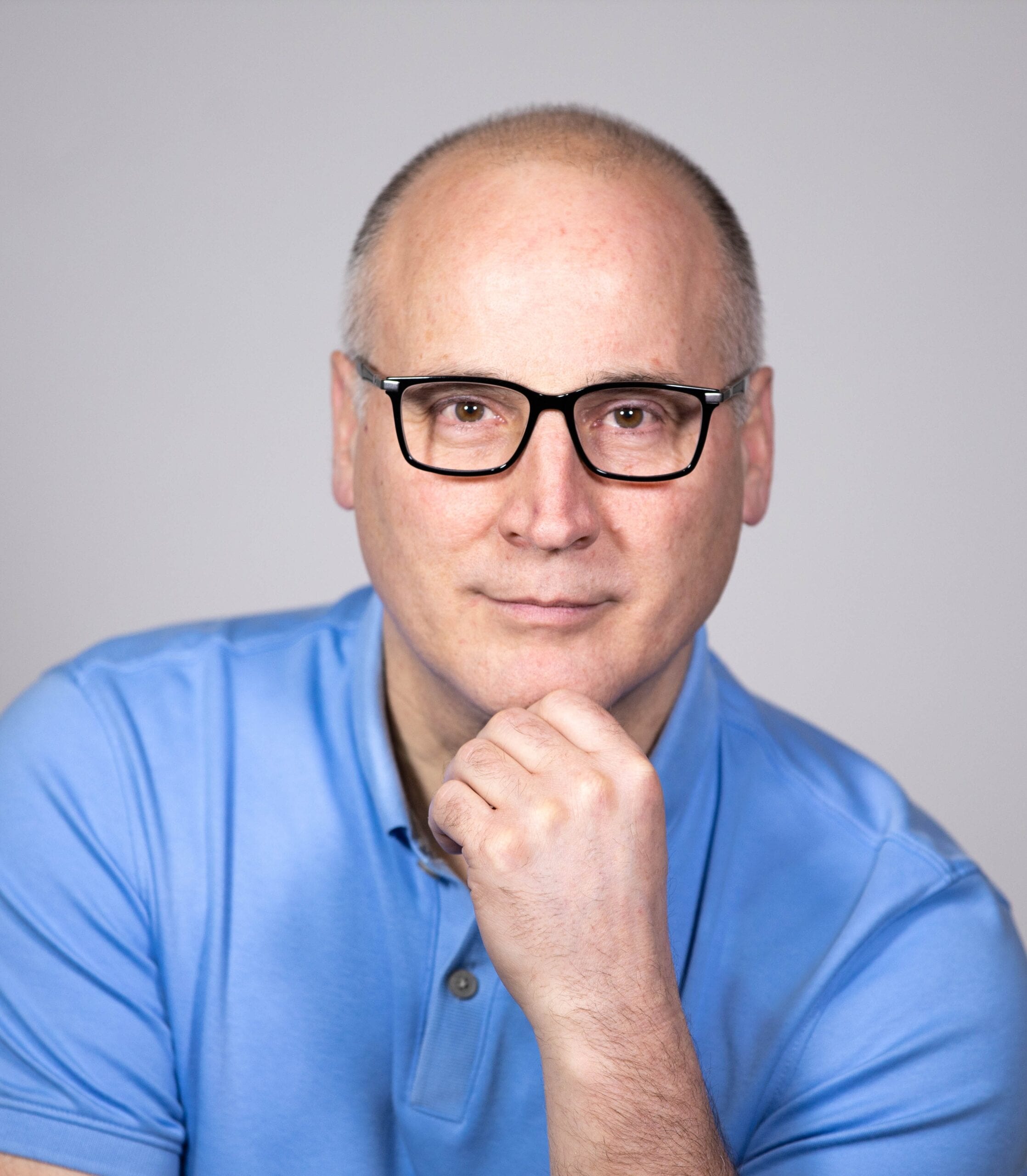 Take a look at our team in action and browse some of our most recent projects.
We are available 24/7 for emergencies or contact us to inquire about our other services